Boundaries. Needs. Desire. Communication.

Knowing what you want, what you need and what your boundaries are can feel nearly impossible. But... it can be easier!
Imagine knowing what you want in bed and being able to communicate it… along with the most important information about what makes sex great for you…
What would it be like, instead of feeling "needy," you cherished each of your needs as valuable information about your self care and a road-map to fulfilling them?
Imagine feeling crystal clear about your day-to-day desires and comfortably confident about your boundaries…
What if you knew exactly how to communicate your wants, needs, desires and boundaries honestly, and in a way that made it more likely you'll get them?


Through 2023, I'll be teaching a series of 4-week courses about exactly this.

These courses are designed to help you discover your needs, boundaries, and desires in practical, deep, and transformative ways. And then talk about them.
Each 4-week course is $200.
You can scoop up all five — plus bonuses — for only $795!
Get the skills you need to be more honest and true to yourself, build better relationships, and experience more fun, pleasure, and ease in your life.
Courses are:
Four weeks long
Recorded, with access after the course ends
Interactive, with plenty of time for Q&A with Marcia
Accompanied by handouts, exercises, and/or home practices


Bundle Contents
Showcase courses, digital downloads and coaching in your Bundle.
Your bundle ALSO includes these Bonuses:
Over $200 savings
Early entry to all five courses
Access to 1-on-1 coaching with Marcia B.
BONUS: Opening Circle / Intentions call – Feb 26th SEXY NAME TKTKTK
BONUS: Closing Circle call – November 2023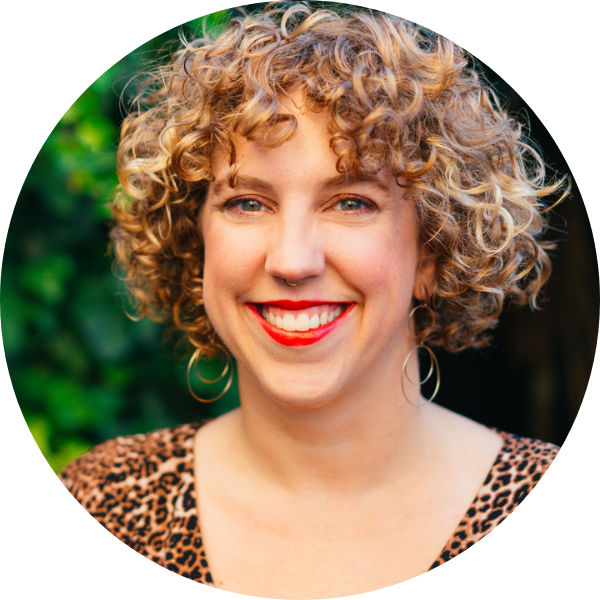 Marcia Baczynski, aka Marcia B, (she/her) is an internationally-recognized coach, writer, and presenter on sexual communication, boundaries, consent, and desire. Her primary mission is to help adults who want more connection and intimacy to overcome shame and get in touch with what they truly want – romantically, sexually, and relationally – even if it's off the beaten path.
She is the co-author of Creating Consent Culture: A Handbook for Educators which can be purchased at most major booksellers.
Marcia brings wisdom, humor, and creativity to all aspects of her work, and offers a fresh perspective on love, sex and relationships. With expertise in boundaries, communication, open relationships, LGBTQ+ experiences, and sex positivity, she helps her clients chart an authentic path for themselves. Since 2003, she has helped tens of thousands of people through her private coaching, workshops, and group programs.

Frequently Asked Questions
Can I get a refund if I'm unhappy with my purchase?
If you are unsatisfied with your bundle, reach out to us to see if your purchase is eligible for a refund.
As stated in Teachable's Terms of Use, Bundles that contain coaching and/or digital downloads ARE NOT covered by Teachable's 30-day student refund policy. As such, we highly recommend that you add your own refund policy here.
Sign Up Now
Choose the payment option that works for you: